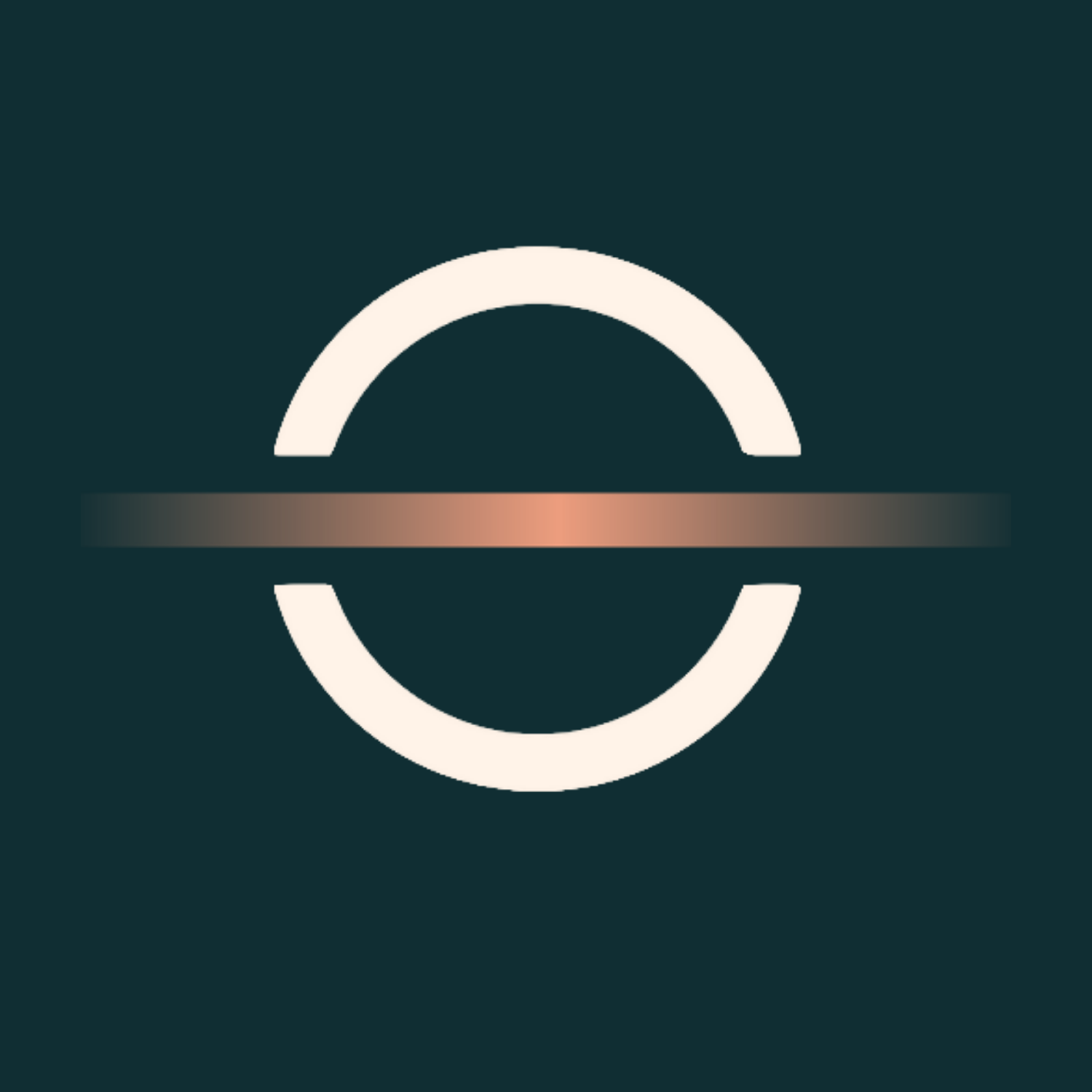 Discover Your Self(s)*…One Self(s) Being…You Are
Sunday September 19th 2:00-3:00pm Eastern, 11:00am-12:00pm Pacific
Please join us for a very special FREE event with Rhonda Lenair, known as "The Healer of Addictions," world renowned medical intuitive, and founder of "Self(s) Healing Experience (SHE). SHE is a
transformational life changing encounter that is renowned for producing a predictable miracle, whereby the desire, cravings, and/or need to engage in self destructive, out of control behaviors, thoughts, stress, fears and negativity is effortlessly and quickly outgrown without any meetings, counseling, or treatments.
Over the years, Rhonda has been commissioned by royalty and Hollywood celebrities, and has helped tens of thousands of people from all walks of life. Read, watch, and listen to scores of unsolicited testimonials at lenair.com/self-healings/#Read Rhonda has been featured in Elle Magazine, Good Housekeeping, The Discovery Network, Total Health journal, and many other major publications. lenair.com/self-healings/#Excerpts Read what the medical community has to say at lenair.com/self-healings/#Watch
During these challenging and difficult times of uncertainty that can be confusing and sometimes fearful, Rhonda will provide words that will feed your spirit, and nourish your soul. In this special offering you will be primed to enter, and be centered in pure multitudinous calm, bliss, and love, and learn more about all SHE offers.
Space is limited for this SPECIAL zoom call where you will not be seeing other participants, but watching the flow of the water that reflects all SHE (the Selfs Healing Experience) offers. Through the water SHE reflects you….Please RSVP by calling 561-471-5257. Please be punctual so you don't miss this rare opportunity. Email questions ahead and if time permits we will answer them. Private healing experiences will also be available in October on the HHI campus. Limited availability. All are welcome to this FREE event please share with family, friends, and those you care about.
Be the first to be on the waiting list for your private in person experience. Call to reserve your special rate.
Time: September 19, 2021 2:00pm Eastern, 11:00am Pacific (US and Canada)
Join Zoom Meeting https://us02web. zoom.us/j/8596287854
* https://www.lenair.com/faq/